86/88, rue du Point du Jour
92100 Boulogne-Billancourt
Our Story
Founded in 1999 and started with only one artist, Enzo Productions is now a booker, producer and agent for some thirty artists.
Jazz, Classical, World Music, Funk, Pop, Hip Hop, many musical aesthetics are represented in our roster which has grown over the years and which today brings together local and international artists.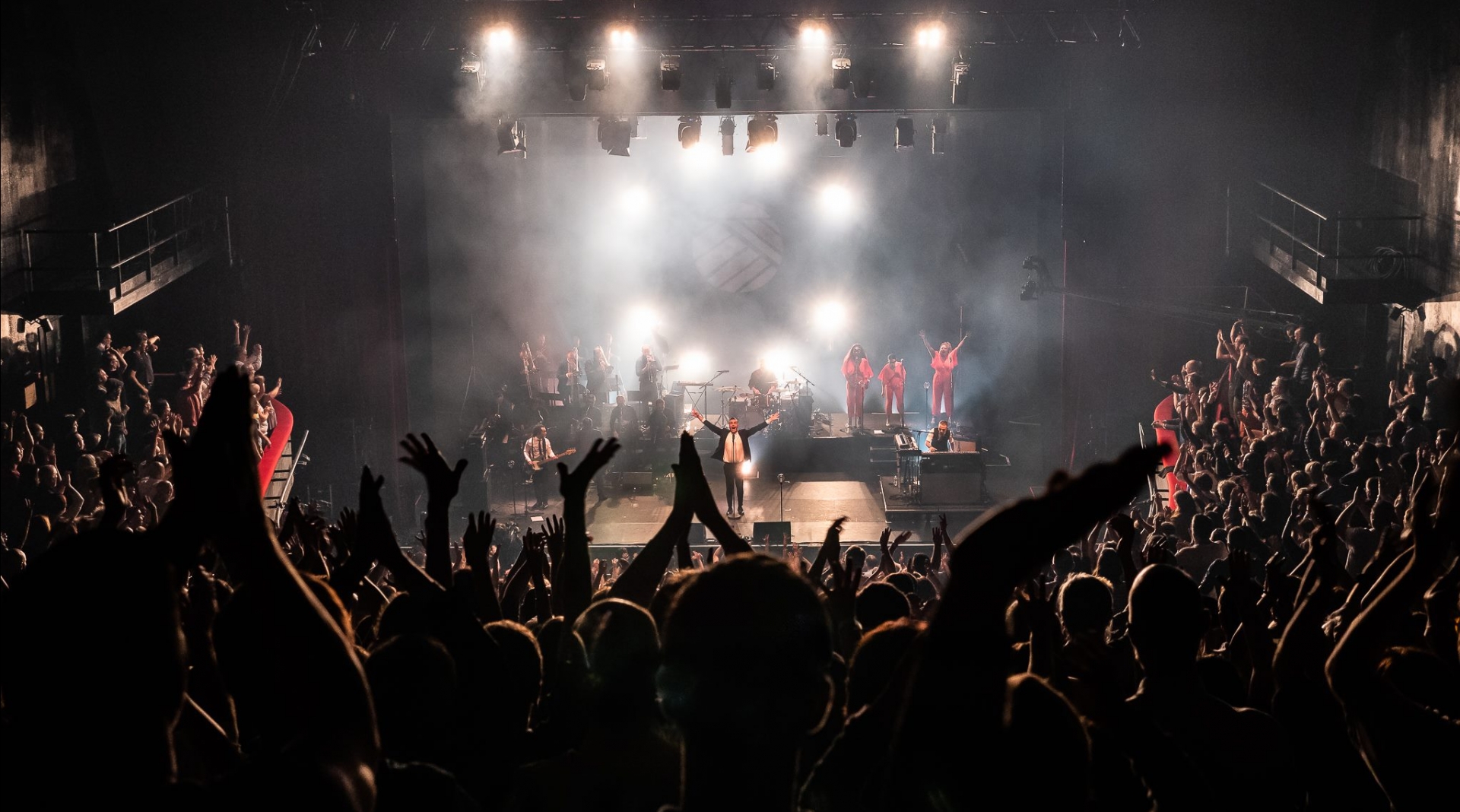 Established in Boulogne-Billancourt in the Paris region, we sell and produce over 300 concerts a year. Our goal since our inception has been to promote music in all its forms. The spirit of production is to preserve its development in an artistically "qualitative" rather than "quantitative" aspect.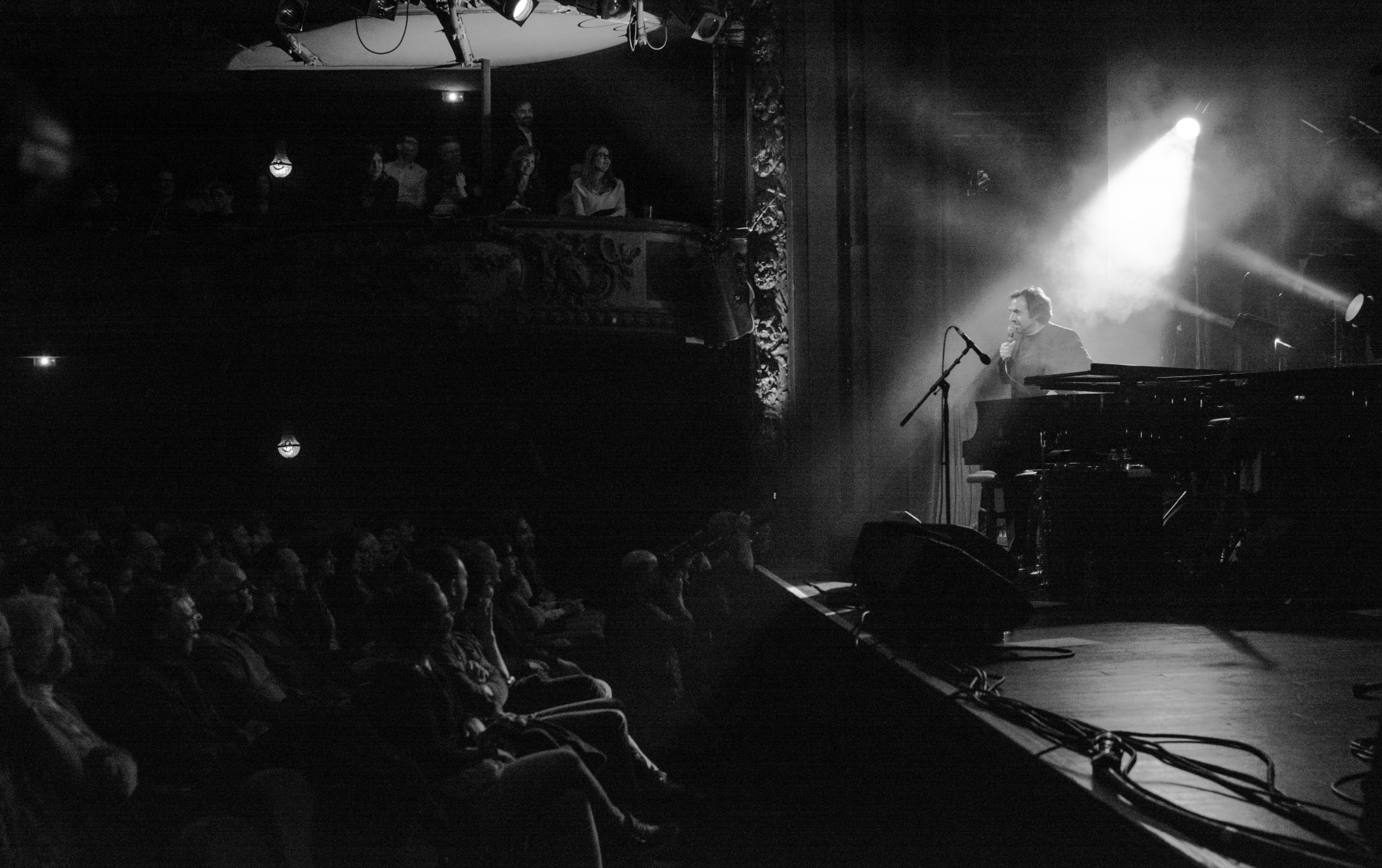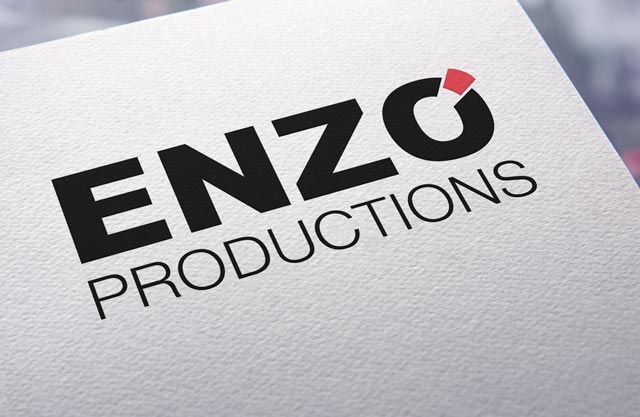 Download our logo
The ZIP file that can be donwloaded below contains our logo in AI, EPS, JPG, PDF, PNG and SVG formats.
Download